Financial Analyst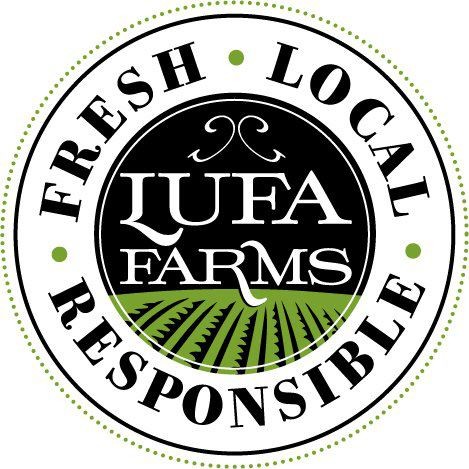 Lufa Farms
IT, Accounting & Finance
United States
Posted on Saturday, September 16, 2023
Finance Admin &HR - All sites
Full-time
Presence: On site
Contract position : No
At Lufa Farms, we're on a mission to build a better food system and a huge part of this is achieved by growing food where people live, and growing it responsibly. This led us to build several rooftop greenhouses in the city (including the world's first and largest), partner up with hundreds of local farmers and food makers, and operate our online Marketplace. With our company in constant expansion, we're looking for a motivated and passionate individual to become our Financial Analyst.
The Financial Analyst will support the Finance department in the day-to-day activities of reporting, budgeting, forecasting, and the realization of various special projects, improving processes to support operations. The right candidate has strong analytical and organizational skills. This is a great opportunity to build a successful career within a fast-growing food-tech company that's out to change the way people eat by building a better food system.
Provide timely and accurate financial analyses;
Provide support with budgeting, forecasting, and long-term financial planning process;
Provide support in updating and maintaining short-term and long-term cash flow;
Help support various IT projects that impact the Accounting Department;
Provide support to the development and implementation of management dashboards and reports;
Develop, implement, and enforce policies, procedures, and business processes that improve the efficiency of the company's operations;
Build relationships with other departments;
Help create system solutions that accurately record operating activities;
Support audits (annual financial statements, ad hoc tax audits);
Provide support to the Board of Directors and shareholders presentations, as required.
Bachelor's Degree in Accounting, Commerce, Finance, or Business Administration;
Certified Public Accountant (CPA) designation (or in the process of obtaining);
At least one year of professional experience in a related field;
Excellent skills in Excel, Google Suite, and Information Systems Software;
Extensive analytical experience;
Sound technical and analytical skills with a strong operational focus;
Excellent communication and presentation skills;
Detail-oriented, autonomous, and able to work on multiple projects simultaneously;
Excellent oral and written communication skills in English and French;
Well organized, rigorous, proactive, self-directed, and high adaptability to changes in a fast-moving environment.
Experience with Oracle NetSuite software;
Experience in food production, delivery of groceries, or real estate markets;
Experience in financial planning and analysis;
Genuine interest in Lufa Farms, our mission, and our business model.
Monday to Friday, 8:00 am to 5:00 pm.
You'll be eligible to participate in the firm's health insurance, dental, and disability programs after completion of a probationary period (paid 50% by the employee and 50% by Lufa Farms);
Access to TELUS Health Virtual Care (direct contact to health professionals by phone, video, or chat) and the Employee and Family Assistance Program (professional, short-term counselling, covering a broad range of interpersonal issues);
30% discount on your Lufa Farms basket.