English-Mandarin Medical Interpreter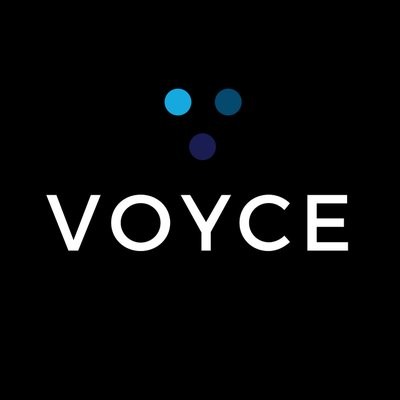 Voyce, Inc.
winchester, va, usa · United States
Posted on Monday, November 20, 2023
Come join a wonderful company that cares deeply about the growth and success of our team.
Voyce is looking for
English-Mandarin nativ
e Interpreters!
Job Description


To provide live Audio/Video (OPI/VRI) consecutive interpretation for mostly medical calls, with a per-hour contract.
Contractor Requirements


If interested, please send your updated resume (PDF file) to: resumes@voyceglobal.com
Job Types: Full-time, Part-time, Contract
Salary: Based on location

Schedule


4 hour shift
8 hour shift
Monday to Friday
Weekends as needed
Application Question(s)


Do you have at least 3 months of interpretation experience over the phone or video?
Are you available for OPI & VRI?
Language


Foochow (Required)
License/Certification


Certified healthcare interpreter (Preferred)
CCHI (Preferred)


Work Location: Remote
Requirements


We are looking for contractors who have:
Availability for 4-8 hours per day.
Training and/or experience as a medical interpreter.
An internet connection of no less than 2 Mbps on Download and Upload speed.


(It cannot be through a data card. You can check your internet connection speed by running a simple test at speedtest.net)
A laptop or desktop computer with a camera, microphone, and speakers.
Interpretation may be by video call so interpreters must have a solid background and wear a black polo t-shirt to ensure the viewers see a professional environment during all video calls.