Volunteer: Friendly VOYCE Volunteer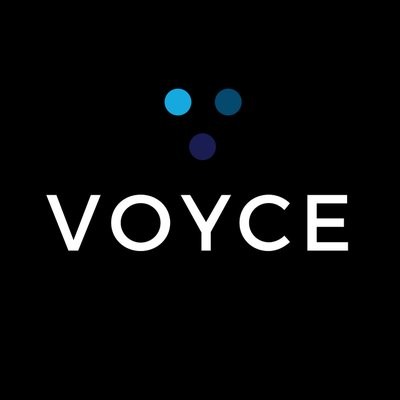 Voyce, Inc.
United States
Posted on Friday, July 14, 2023
VOYCE offers advocacy services to the 20,000 individuals who reside in more than 300 skilled nursing, assisted living and residential care communities in Greater St. Louis and northeast Missouri. More than 50% of these individuals have no one to advocate on their behalf.VOYCE also delivers options to those making long-term care decisions. As the demand for long-term care continues to grow, an estimated 70% of those 65 and older will need long-term care and 43% will spend some time in a long-term care community.VOYCEconnectVOYCE is a principle source of information for those who need long-term care and their families. Our free VOYCEconnect service illuminates choices on the long-term care continuum and assists you with making the best decisions.Looking to make meaningful connections? Have a desire to help vulnerable populations? Become a Friendly VOYCE volunteer! You will be a companion and connection to the outside world for a resident struggling with feelings of loneliness living in a long-term care community.As a Friendly VOYCE volunteer, you will make an impact by
Visiting with 2 matched residents on a weekly basis at your schedule's convenience
Engaging in meaningful activities to help alleviate feelings of loneliness and isolation (Don't worry, the VOYCE Volunteer Coordinator can help develop activities to engage with residents!)
Friendly VOYCE volunteers have an amazing opportunity to meet someone new and cultivate a meaningful relationship that often transcends generations. This opportunity will be supported by VOYCE staff who will provide training and guidance throughout their journey.COVID-19 All VOYCE volunteers must be vaccinated and willing to comply with safety measures in place. All volunteers are given PPE to wear at their long-term care community. If any volunteers have questions or concerns, our staff is available to discuss these safety measures further.This is a volunteer opportunity provided by VolunteerMatch, in partnership with LinkedIn for Good.