Developer Relations & Community Manager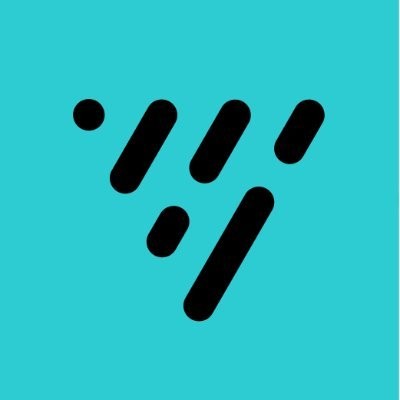 Visier
Marketing & Communications, Software Engineering
Vancouver, BC, Canada
Posted on Wednesday, March 29, 2023
Visier is the leader in people analytics. We are passionate about a 'people first' approach to business strategy and our addictive technology is transforming the way that organisations make decisions. Recently closing a hugely successful funding round and a landmark $1b valuation, Visier is embarking on an incredible phase of its 12 year growth Journey.
We recently launched our PaaS offering - Alpine - which allows DIY-inclined organisations to build their own bespoke people analytics applications on top of our core back-end technology. This role will grow the number of raving fans of the Alpine Developer Platform through your own evangelism and development of our Documentation and Community strategy.
What You'll be Doing…
Engage with developers where they are. Nurture and amplify community voices that build and diversify our developer community. This includes engaging with external communities.

As our Voice of the Developer design, expand and scale our documentation and community experiences. Gather intel and conduct research to keep up with the evolving world of software development.

Deeply understand and communicate the value of Alpine to internal and external audiences. Demo the value of our products and inform how a particular organization could utilize them to their benefit.

Consult key builder teams on how to build their desired value propositions on Alpine by Visier. Invision and map workflows to help provide a starting point for developers.

Work cross-functionally with marketing, documentation, product, and development to find new audiences and create rapid time-to-value for our developer teams.

Expand adoption and the number of products in use by our Alpine Developer Community through documentation, community and communications.

Create content to attract more developers to our community through video webinars, blog posts, meetups and trade shows.
What You'll Bring to the Table…
Multiple years of experience in technical roles with a preference for analytics experience (for example, BI analyst, technical program manager, software engineer, partner engineer, developer advocate, technical writing). Experience coding in Python, R, Scala, SQL and/or proficiency in data warehousing or analytics

Multiple years of experience as a leader of a technical group or developer relations team.

Expertise in developer advocacy and community engagement. Demonstrated ability to build strong relationships with technical and non-technical audiences.

Highly proficient in written and oral communication with a strong background in (and affinity for) technical writing.

Proactivity in creating how-to guides, blog posts, community updates and more to meet the goals of our developers and community strategy.

Ability to develop a strong vision, strategy and collaborative execution.

Excellent collaboration skills, and persuasion and influence.
Most importantly, you share our values...
You roll up your sleeves

You make it easy

You are proud

You never stop learning

You play to win
See the #VisierLife in action
@visierlife
Linkedin - https://www.linkedin.com/company/visier-analytics/
Hear what it's like to work Visier here