Python Developer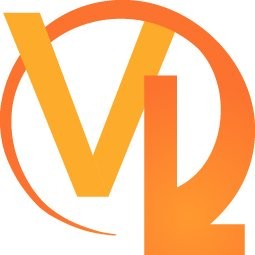 ventureLAB
Software Engineering
Markham, ON, Canada
Posted on Friday, March 31, 2023
MECH Solutions is seeking a Python developer with at least 3 years of experience to join their team.
‍
‍Job Requirements:
- Proficient in the Python programming language
- Solid foundation in computer science, data structures, and algorithms
- Familiar with common Python development frameworks such as Django, Flask, etc
- Familiar with common front-end technologies such as HTML, CSS, JavaScript, etc
- Good communication skills and teamwork spirit
- Good English reading and writing skills
‍
Job Responsibilities:
- Participate in product requirement analysis, system design, and development work
- Responsible for the development and maintenance of back-end business logic
- Work closely with front-end engineers to integrate and optimize systems
- Provide technical support and solutions
‍
If you have relevant experience in 3D printing, are proficient in Klipper, understand Curaslicing programs, and have operated 3D printers, we will consider this a plus. If youmeet the above requirements, please send your resume to henry@mechsolutions.com.Thank you!
‍