Product Designer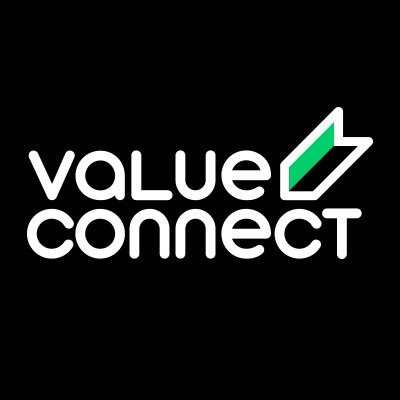 Value Connect Inc.
Product, Design · Full-time
Guelph, ON, Canada
42,500 – 55,000 USD per year
Posted on Friday, February 17, 2023
Value Connect is a software company that's revolutionizing an industry lagging the times.
The way property appraising is done hasn't changed in any meaningful way in decades. Young appraisers are dying for something new, mobile, and integrated to make their lives easier.
As Value Connect's Product Designer, you'll be instrumental in defining the user experience and visual design for all our products. You will be involved in every aspect of the product development process, from brainstorming new solutions to providing pixel-perfect prototypes for developers.
Only contact us if you're scrappy and able to work directly with the CEO 1.5-3.5 hours a week without having a "design mentor" that suffocates you with their ideas. Do you want to be your own woman or man? Contact me. Others need not apply.
Compensation in CAD.
Value Connect Inc. is an equal opportunity employer.
See more open positions at Value Connect Inc.