Executive Assistant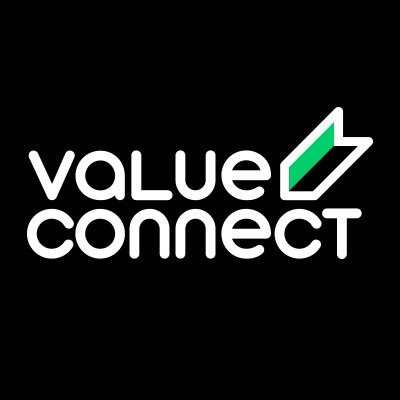 Value Connect Inc.
Administration · Full-time
Guelph, ON, Canada
57,500 – 70,000 USD per year
Posted on Tuesday, January 3, 2023
We're looking for a bright, confident and organized Executive Assistant. This individual will be a main support for our CEO.
Our Executive Assisant will owrk closely with the CEO on a daily basis, and be responsible for administrative duties, including payroll and benefits administration, compiling data to prepare papers and presentations, assisting with sales and meeting follow-up, basic bookkeeping, and general office management.
Compensation is in Canadian Dollars.
Success in the following areas of responsibility will ensure success in the role:
Payroll & Benefits: Completing Ceridian payroll adjustments, new employee set-up, updates to employee information, and managing a holiday and absentee list. Sign-up new employees to Benefits Plan.
Sales, Investor, Board and Committee Packages & Meeting Minutes: Creating and distributing support materials for packages and presentations. Creating and distributing the minutes and action items for attendees of meetings.
Sales & Partner Follow-up: Following up with sales leads at the direction of the CEO. Includes working in HubSpot to best track conversations and completed work.
General Support: Email, scheduling meetings, follow-up.