Technical Co-founder - Embedded Systems Engineer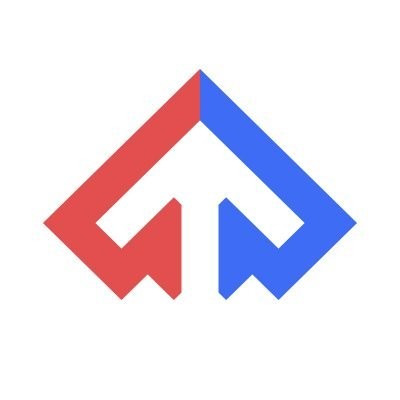 TandemLaunch
Software Engineering, IT
Montreal, QC, Canada
Posted on Tuesday, November 7, 2023
Founded in 2010, TandemLaunch is a distinguished Canadian start-up foundry and venture capital fund dedicated to transforming cutting-edge university research into thriving venture-backed startups. With a strong foundation in deep-tech innovations, we have established an unparalleled track record of commercializing academic research from premier universities worldwide.
The cornerstone of our success lies in the visionary individuals who lead each venture—our founders. Their unyielding enthusiasm for technological advancement, resilience in tackling challenges, and exemplary collaborative skills fuel their success and career achievements, echoing our enduring mission to create a lasting positive imprint on the world.
We are on the lookout for deeply technical and innovative minds with a foundation in Systems Engineering for a new startup centered around a disruptive scientifically novel antenna technology. As a part of the technical leadership of this venture, your role will entail:
Embarking on an entrepreneurial journey driving innovation sourced from top-tier research institutions.
Collaborating closely with our core team, executives, and investors throughout the company creation and development journey.
Spearheading the establishment and leadership of the founding engineering team.
What we provide:
$600-800K in pre-seed funding to kickstart your venture.
A significant founding equity stake in your start-up.
A bi-weekly stipend complemented with group health insurance.
Access to our expansive network of investors, industry experts, and academic institutions.
A vibrant office space for you and your team within our dynamic ecosystem.
Who we're seeking:
Advanced degree in Systems Engineering, Electrical Engineering, or a related field, with a robust background in managing complex technical projects.
An avid interest in advancing the frontiers of technology and fostering new innovations.
Demonstrated leadership prowess, either within a professional setting or in academic/technical projects.
An engaged team player embodying a solid work ethic.
Exceptional communication skills, adept at articulating complex technical ideas to both technical and non-technical audiences.
TandemLaunch is devoted to cultivating a culture of excellence, equity, and diversity. We warmly welcome applications from women, underrepresented minorities, individuals with disabilities, sexual minority groups, and all candidates who will enrich the tapestry of ideas and viewpoints within our community.