Soft Robotics Engineer (Co-Founder)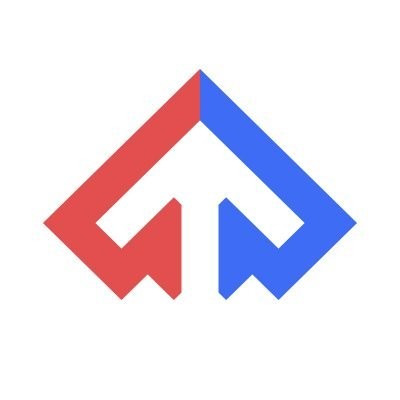 TandemLaunch
Montreal, QC, Canada
Posted on Friday, January 27, 2023
Soft Robotics Engineer | Co-Founder of a Deep-Tech Startup
We are looking to invest in an entrepreneurially spirited Soft Robotics Engineer to ignite an exciting IP-backed startup!
About TandemLaunch
TandemLaunch is a unique and proven Canadian start-up foundry which has built 30+ cutting-edge ventures over that last decade based on research licensed directly from major university labs. We focus on commercializing innovations in consumer electronics, hardware-enabled technologies, and artificial intelligence. As a Co-Founder, you will be the heart of our start-up foundry and the innovative drive behind our success.
About the Venture Opportunity
We are working on a smart sensing solution in the soft robotics space, that approaches the relationship between the signal cost and coverage resolution in a novel way. Through the low-cost solution, the sensor can provide valuable mechanical information regarding the object it is interacting with. The engineer must have a strong background in mechanical engineering, materials science, and computer programming.
What you'll get to do
Develop a profitable start-up by leveraging your research skills and technical expertise
Work with cutting-edge technologies from world class laboratories in the deep-tech sector
Identify patentable intellectual property and execute technical due diligence to create your startup's patent portfolio
Design and implement a technological roadmap to develop a minimum viable product in 18-24 months
Provide scientific leadership and guidance to your team to validate your product's core functions
What we offer
$600-800K in pre-seed funding
A competitive compensation package including a fixed salary, an equity stake in your start-up, group health insurance, and generous vacations
Access to investor networks
Guidance and support within our open workspace
An ecosystem of spirited entrepreneurs
What we're looking for
Masters/PhD in mechanical engineering, materials science, or computer programming
Applied experience in soft robotics
Proactive team player with leadership aspirations and hustle
Strong communication skills to translate key features into salient benefits for technical and non-technical audiences
Self-motivated and proactive personality with an entrepreneurial spirit
TandemLaunch is committed to building a community of excellence, equity, and diversity. We welcome applications from women, underrepresented minorities, persons with disabilities, sexual minority groups, and other candidates who will contribute to the enrichment of ideas and perspectives.