Information Technology Security Specialist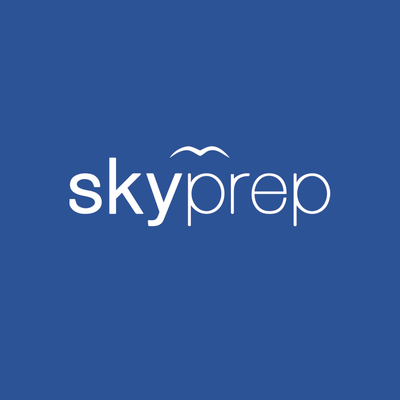 Sky Prep
IT
Toronto, ON, Canada
Posted on Saturday, April 15, 2023
Information Technology Security Specialist
Minimum Qualifications:
At least 3-5 years of experience in IT security and DevOps
Strong knowledge of security frameworks such as SOC2, ISO, and other relevant security standards
Excellent communication and problem-solving skills
Familiarity with cloud platforms such as AWS, Azure, or Google Cloud Platform
Experience with DevOps tools such as Jenkins, Git, and Docker
Familiarity with scripting languages such as Ruby or Bash
Knowledge of network and application security principles and technologies
Ability to work independently and as part of a team
About SkyPrep:
We are a Learning Management System with hundreds of companies as clients across many industries, including notable organizations like the NFL, NHL, Harvard Medical Research Institute, United Way, and Toronto International Film Festival.
We offer an essential service for business operations as our platform enables our clients to host, deliver, and track their employee training.
In the market, we are consistently ranked as a top solution having won awards for best "ease of use" and averaging among the highest for customer satisfaction.
About the Job:
We are seeking an IT Security Specialist/DevOps Engineer to join our dynamic team. The successful candidate will have a solid understanding of information security best practices, including SOC2, ISO27001, and other security frameworks. Additionally, the candidate should be able to handle security questionnaires and answer IT questions while also being proficient in DevOps practices.
Responsibilities:
Perform security questionnaires and work with internal and external teams to complete them
Provide support and expertise on IT and security-related matters to internal stakeholders and external customers
Ensure compliance with industry regulations and security frameworks such as SOC2, ISO27001, and other relevant security standards
Implement and maintain security controls to protect the company's information assets
Implement and maintain DevOps practices to ensure that our software development and delivery processes are efficient, reliable, and secure
Monitor and analyze security-related events and incidents to identify potential threats and vulnerabilities
Participate in security incident response and investigations
Research and evaluate new security technologies, tools, and methodologies
If you are passionate about IT security, DevOps, and want to work with a dynamic team, we encourage you to apply for this exciting opportunity!
Perks:
· Flexible PTO
· High-growth opportunities
· Benefits package
· Team lunches and monthly events