Front-End Developer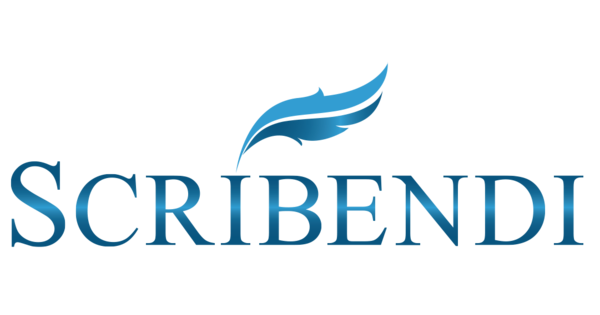 Scribendi Inc.
Want to join a small group of forward-thinking developers working in an agile environment? Scribendi, a leading online language services company, seeks a talented Front-end Developer to join our team. You will work with cutting-edge technologies and apply them in the e-commerce sector, collaborating extensively with stakeholders and the development team to achieve ambitious goals. This role is for a resourceful self-starter with good communication skills, high attention to detail, and the ability to participate in all aspects of front-end web development.
Who you are
Required
Undergraduate degree in computer science or related field
Minimum 2 years of experience in a similar role
Ability to convert design mockups to front-end components with high attention to detail
Highly skilled in HTML5, CSS3, and JavaScript
Good understanding of asynchronous request handling, partial page updates, and AJAX
Experience developing custom WordPress themes and plugins
Familiarity with cross-browser testing and debugging
Strong problem-solving skills
An eye for design
Preferred
Experience in web design and/or a good understanding of key design principles
Experience with graphic design applications such as Adobe Illustrator and Photoshop
Basic understanding of server-side CSS pre-processing platforms such as LESS and SASS
Experience with automated front-end testing tools such as Selenium
Experience with or desire to learn React
Experience with Twitter Bootstrap
Experience with the Avada WordPress theme
Experience with templating engines such as Smarty, Pug, and Twig
Experience with A/B testing
Knowledge of SEO principles
Good communication and interpersonal skills
Excellent English skills (written and verbal)
Front-end Technologies We Use
Front-end languages—HTML5, CSS3, JavaScript, JQuery, React
Back-end languages—PHP, Python, NodeJS, C#, Java, Bash, MySQL, MongoDB, Redis
Preprocessing—SASS, Webpack
Frameworks—WordPress, Avada Theme, Twitter Bootstrap
Template engines—Smarty, Pug, Twig
Dev environments—VirtualBox, Docker, Kubernetes, Nginx, Apache
Front-end testing—Selenium
CI/CD—Jenkins, GCP Cloud Build
Version control—Git, BitBucket, SVN
Cloud platforms—Google Cloud Platform
What you will do
Develop new user-facing features and convert design mockups to front-end components
Maintain and optimize the front-end components of Scribendi websites by fixing bugs, optimizing page load times, implementing enhancements, and making suggestions for further improvements
Build reusable code for future use
Optimize applications for maximum speed and scalability
Implement A/B testing and front-end changes commissioned by the marketing team
Maintain and extend Scribendi's custom WordPress themes and plugins
Perform cross-browser testing for all form factors (mobile, tablet, and desktop)
Ensure the technical feasibility of UI/UX designs
Validate assets provided by the design team as web optimized and ready for production
Practice modern industry best practices
Collaborate with other developers, designers, team members, and stakeholders
Stay up-to-date on emerging technologies
Who we are
A small team of developers working for a profitable, rapidly growing company
Always striving to be innovative and fast moving, as well as passionate about getting work done right
Working collaboratively to grow and learn together
Problem-solvers who choose our projects carefully
Beneficiaries of comprehensive health, dental, and vision plans, in addition to wellness initiatives and a quarterly result-based bonus plan
About the company Founded in 1997, Scribendi is a pioneering internet-based language company that offers document revision services to clients in all sectors, including business, academia, and publishing. For 20 years, we have cultivated our reputation as a leader in the editing and proofreading industry. Today, Scribendi has a network of 600 professional freelance editors, processing hundreds of orders per day. In 2018, Scribendi launched Scribendi.ai, our AI and machine-learning arm, which creates tools to improve our customer experience and enhance the skills of human editors.
Apply Now Please apply with a cover letter detailing your experience in relation to the above-stated job requirements, as well as your resume and salary expectations.
Scribendi is committed to equal-opportunity employment. If you require accommodation during the recruitment and selection process, please let us know.