University of Ottawa: Stem Career Fair Applications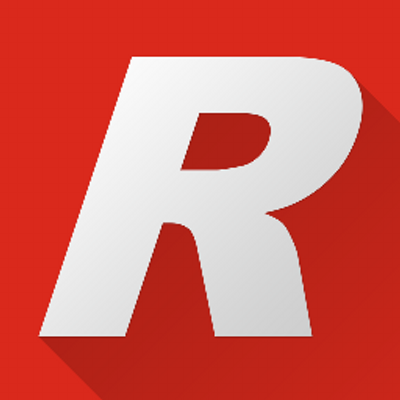 Ross Video
IT
Ottawa, ON, Canada · Remote
Posted on Monday, April 24, 2023
Ottawa Campus, Ottawa, Ontario, Canada ● Virtual
Req #1461
Monday, April 24, 2023
Why Work at Ross Video? We have a great group of people working together to create and deliver cutting edge products that look amazing and are easy to use. We go all out so that our customers can have the best possible experience and achieve quality results. With a product focus, continual learning, results driven processes, and creative thinking, we constantly strive to improve our solutions and to deliver results. If you've ever watched live television, news, sports, or entertainment, you've seen our products in use. All of the major Hollywood award shows, most professional sports teams, and many of the largest broadcasters in the world use Ross Video technology. Get behind the scenes and learn about what it takes to make live events possible. If that resonates, and you're someone with integrity, commitment, and a strong drive to deliver great products, we'd love to hear from you.
It was great to see you at the 2022 University of Ottawa Career Fair!
We'd love to hear from you. To submit your resume, please click the "Apply Now" button!
Equity, Diversity & Inclusion

At Ross, we embrace diversity, and we want you to bring your authentic self to work. We are committed to building a team that includes a variety of backgrounds, perspectives, and skills. Inclusivity drives innovation and creativity, and that's something we're passionate about at Ross! We believe everyone should be able to enjoy a rewarding career at Ross, regardless of race, colour, religion, sexual orientation, gender, gender identity or expression, marital status, age, veteran status, physical or mental disability. If a disability means that you need any additional support during the recruitment process, please contact Talent Acquisition and we will make all reasonable efforts to accommodate your request.
Mandatory Covid-19 Vaccination Policy
At Ross, we put the health and safety of our employees and their families first. It is our responsibility to provide a safe work environment, and as such, we strongly encourage all employees globally to get vaccinated against Covid-19. As a global company, we understand that policies and legislations may vary from country to country. In certain jurisdictions, Ross has implemented a Mandatory Covid-19 Vaccine Policy for all employees and proof of vaccination may be required during the hiring process. If you have any questions or concerns regarding this policy, please reach out to the Talent Acquisition team.
Other details