Business Development Associate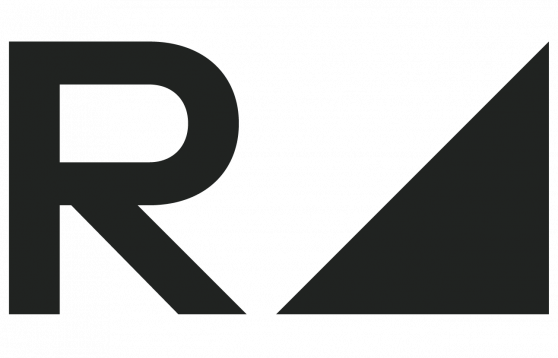 Rangle.io
Sales & Business Development
Toronto, ON, Canada
Posted on Friday, April 14, 2023
We are looking for someone high-energy, driven and excited about a career in Sales to join us as a Business Development Representative on our quickly growing team. This is a hands-on role where you'll be learning the mechanics of an enterprise technology sales cycle while helping us to expand our customer base.
Your impact
Opportunity to work with a fun, exciting and high-growth software company
Influence how we present ourselves to potential clients - engaging in high-level conversations with senior prospects
Play a big part in the success of Rangle.io. Working with the top companies is no easy feat, you'll influence how we scale out our future sales model
Your growth
Understanding Enterprise Sales - You'll work with some of the best Sales folks in the Industry and help them put deals together for some of the most cutting-edge technology projects in the market
You'll be a part of a small impactful team - including helping guide decisions on how we'll scale sales as we grow and what programmes we'll roll out
Sales Process - improving how we will go out and close deals with some of the best companies in the world
Opportunity to progress in your career as we go through our aggressive sales plan
Details about your role
You'll be supporting a senior team of Client Partners and Salespeople
The key metric of how you'll be tracked is "Meetings Booked" and "Pipeline Generated" - contacting potential clients via phone calls, emails and events. You'll often be on the phone for this role and we'll have goals around calls made and emails sent for the week
Part of your role will be building intelligence on prospective accounts we can build relationships with - this includes, Prospecting - Identifying key contacts and data for use by sales. Account Research - Gathering deeper information about accounts, companies, events, and other opportunities
Another part of your role is supporting the sales team in their day-to-day activities, this includes. Tracking of metrics - Tracking contributions to CRM to ensure weekly targets are hit, tracking sales process and involvement. Sales Support - All miscellaneous tasks that help the sales team focus on selling. (Receiving clients in the office, ordering food or supplies for meetings, doing paperwork, data entry, etc). Email - Crafting and adding to emails from a list of base points, to be used by our Business Development Managers in their sales conversations. Proofreading - Going over emails, Statement of Works, Contracts and other documents to check for errors. Data Entry - Spreadsheet management, writing up summaries of calls or meetings, cleaning up raw data for further use by Business Dev Managers
What you bring to the team
1+ years experience in a corporate sales environment (Software or Consulting sales is a plus but not a requirement)
CRM experience - we use Salesforce
Hunger to learn, persistence (sales is tough), reliable and personable are some of the traits we're looking for in our ideal person
Above average communication skills - you're confident in your verbal and written skills Someone who has a strong interest in Technology & Software (and a passion for research, so that they can understand how things work)
Great problem solver and ability to reinvent oneself - We are always looking at ways we can do things better, sometimes there is no path to follow
Proactive and self-starter - we hire folks that have a deep desire to do better and be better, you won't be micromanaged in this role - we expect you to take full ownership of your area and come up with plans that you'll execute on
Headquartered in Toronto, Canada,
Rangle.io
is changing how our clients innovate. We take great ideas and apply strategy, design, and technology to bring them to life. Rangle is a scale-up that began as a leading modern JavaScript shop, and has transformed into a digital consultancy that partners with enterprises to create modern digital experiences AND the digital engine to efficiently evolve and scale them. Working directly with clients' teams, Rangle's experts help shape the way leading companies deliver and evolve their digital products and experiences.
While focusing on doing the right thing, we adopt an atmosphere of creativity, belonging, and fun. Ranglers are curious, brave, kind, and innovative. Together we build experiences that make an impact on the world. Come join us.
Rangle is an equal opportunity employer committed to creating a safe, diverse and inclusive environment. We encourage qualified applicants of all backgrounds including ethnicity, religion, disability status, gender identity, sexual orientation, family status, age, nationality, and education levels to apply. If you are contacted for an interview and require accommodation during the interviewing process, please let us know.