Art Director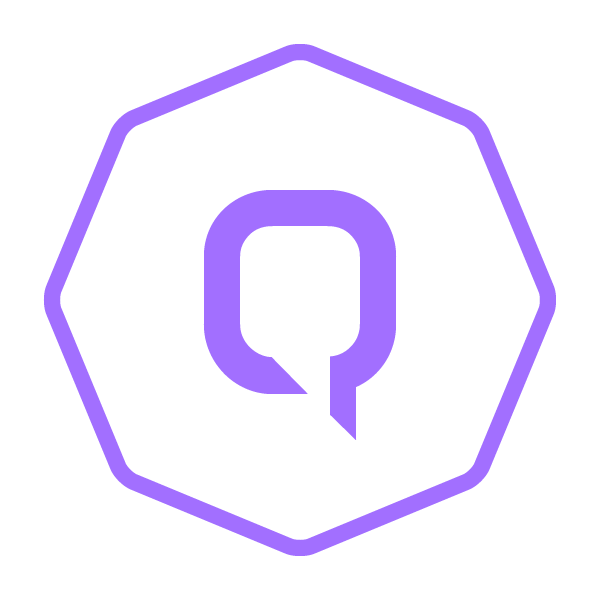 Quietly
Vancouver, BC, Canada
Posted on Saturday, July 22, 2023
Our headquarters are located in an incredible converted two-storey live-work space with a gorgeous rooftop patio in the heart of historic Gastown. The building and first floor of our unit are accessible spaces.


Don't meet every single requirement?


Studies have shown that women and other marginalized groups are less likely to apply to jobs unless they meet every single qualification in the job posting. As a company committed to diversity and inclusion, if you don't check every box but do feel well suited for this role we strongly encourage you to apply. Diversity and inclusion at our company means fostering a workplace in which individual differences are recognized, appreciated, respected, and responded to in ways that fully develop and utilize each person's talents and strengths.


We also welcome qualified candidates who face barriers to the workforce to apply. If you require support or accommodations throughout the selection process and/or while working at Quietly, please don't hesitate to reach out to our Head of People & Culture, Parker Bailey, at parker@quiet.ly.