Cybersecurity Analyst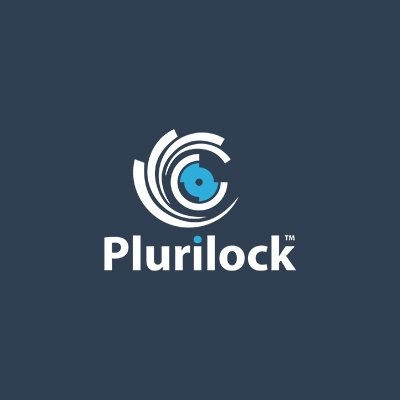 Plurilock
IT
Posted on Thursday, June 1, 2023
Job Title: Cybersecurity Analyst
Department: Professional Services Organization
Reports To: VP of Professional Services
Status: Exempt
Summary Description:
The Cybersecurity Analyst plays an integral part in the development, implementation, and compliance of technical security. The Analyst is responsible for managing risks related to information security, security architecture, security incident management, privacy, and compliance as part of the overall cybersecurity and professional services team.
Within these core accountabilities, this position will continue to build on the Analyst's technical skills, and grow their communication, leadership, and organizational skills. This role will work to ensure successful delivery of Aurora's managed security services to our customers.
Core Security Activities
Assist in the development of security standards, processes and procedures, and guidelines for our customers.

Assist our customers in implementing and executing of security standards, processes and procedures, and guidelines

Provide analysis and assists in monitoring security compliance with industry and government rules and regulations for our customers

Assist in developing reports on security performance against established security metrics

Assist in reviewing Vulnerability Assessments and Technology Architecture Plans for security requirements

Act as the primary resource for incident management with our managed security customers.

Assist with the installation, implementation, configuration, and integration of Plurilock Technology solutions.

Help with the design and implementation of test scripts and simulations to build out use cases for Plurilock Technology solutions.

Draft white papers and solutions briefs to share with vendors and customers regarding the technologies integrated with Plurilock Technology solutions.

Coordinate activities with vendor engineers to complete technology installations.

Research solutions that could enhance the lab environment.

Complete certifications as required to maintain a high degree of credibility
Business Communication
Has a fundamental understanding of the trade-offs required to manage the different levels of risk tolerance and risk exposure across the organization and balance this with risk investments

Has a basic understanding of how to assist clients in executing an information security awareness program to ensure staff members across the organization understand the trade-off between risk and return

Basic understanding of the "voice of the customer" and assists in the development of mechanisms to proactively sense adoption and usage patterns of consumer technologies by end users so that policy can align with need

Basic understanding of how to coordinate with technology and business groups to assess, implement, and monitor IT-related security risks/hazards
Qualifications
Ability to provide excellent customer service and establish and maintain credibility and interpersonal relationships with diverse groups (e.g., partners, customers, business leaders)

Demonstrate significant prior experience managing project scope, schedule, and cost, including forecasting, and tracking

Prior experience writing and maintaining technical policies for a large organization

Must possess strong presentation and communications skills to accurately deliver and convey information both in verbal and written form to various levels of a customer's organization

Ability to work extremely well under pressure, while maintaining confidentiality, a professional image, and approach with customers is paramount