Account Manager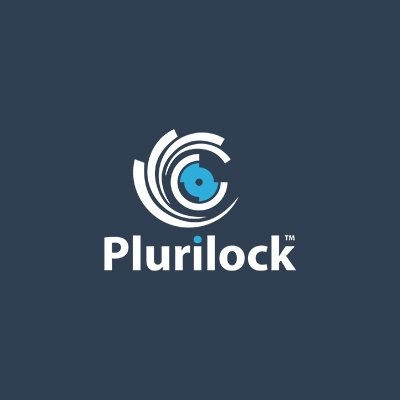 Plurilock
Sales & Business Development
Posted on Monday, May 29, 2023
Account Manager Positions - NY Metro and Southern California Territories
Aurora Systems Consulting (ASC), a Plurilock subsidiary, is a cybersecurity firm working with mid to large enterprise customers nationwide with their ever-growing cybersecurity needs. Our core competencies include security assessments, encryption, network security, endpoint security, and data loss prevention.
The Account Manager position is responsible for identifying and developing new client acquisition within Aurora's eastern geographical footprint (New Jersey, the NY metro area, and eastern PA), or Aurora's western geographical footprint (California), as well as maintaining strategic alignment within the existing and emerging Aurora vendor portfolio. This includes formulating and implementing sales strategies for company services & product offerings, developing sales forecasts, and ensuring sales objectives are achieved.
ESSENTIAL DUTIES AND RESPONSIBILITIES include, but not limited to, the following:
Outside Sales:
Responsible for achieving annual sales and profit objectives for a defined account list

Superior ability to build and maintain long term relationships with Clients & Vendors within the organization

Experience in negotiating contracts & closing sales $500K+

A proven track record of sales success meeting annual revenue targets of $4M+

Obtain new business and exceed annual territory sales budget each year by presenting new solutions to clients, upselling, and seeking out new sources of revenue from clients

Develop a designated Account Plan inclusive of building a business within the designated account base

Develop and maintain a full business pipeline of prospective clients and assume all account management in a specified account base

Provide timely and accurate reporting of pipeline, account plans, and account management activities as required

Work closely with Regional Sales Director to develop assigned account base in line with company's objectives

Maintain knowledge of competitors and their presence within account base
Requirements:
Superior sales and negotiating skills

Well-developed multi-tasking, organizational skills, and detail orientation are key to success

Energy, motivation, enthusiasm, and integrity

Ability to handle multiple projects

Ability to work independently

Excellent written and verbal communication skills

Must demonstrate sound judgment and decision-making ability

Ability to work as a team with engineering, contracts, inside sales, etc.

Computer proficiency in MS Office, Excel, e-mail, and Internet functions

Ability to travel within the coverage area
Job Type: Full-time
*Please note that Plurilock, and all of its subsidiaries, is an equal opportunity employer , as such, all qualified applicants will receive consideration for employment without regard to race, color, religion, sex, sexual orientation, gender identity, or national origin.