Partner Support Manager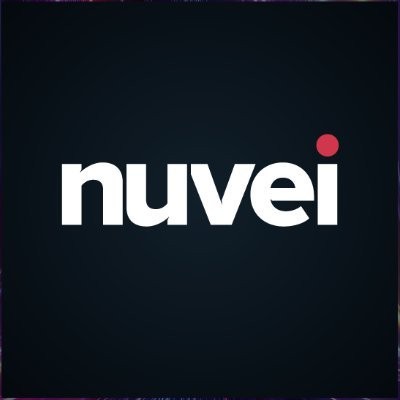 Nuvei
Customer Service
United States
Posted on Friday, November 17, 2023
We are looking for a Partner Support Manager to join our fast-growing Partner Services team. This team is responsible for enhancing each partner's relationship with Nuvei and serving as the conduit between the partner and Nuvei. This objective will be primarily accomplished by aiding partners with escalated or more complex questions or issues regarding Nuvei's products or services and their application in the customer's business operating environment.

The role will handle all incoming calls, emails, and requests from US partners. Daily duties range from billing/residual questions, portfolio optimization opportunities, addressing any customer service needs to include various technical support items such as merchant account modifications, escalations, integration related questions or hardware deployment requests or modifications. The goal of the Partner Services team is to ensure a positive customer experience through relationship-building and gathering and reporting insights from the partner, so the business can take tangible action to improve products and services.
Provide exceptional partner experience by addressing inquiries using a variety of channels (telephone, email, chat, ticketing, etc.) in a support-center environment adhering to scheduled shifts, procedures, metrics, and departmental goals.
Actively participate in internal projects such as improvements to processes, training development, capturing, and maintaining knowledge capital, improving overall support skills, and improving service in the department as assigned.
Document each partner interaction using our case tracking systems in a clear, concise, and understandable format. Escalate unresolved partner issues with all pertinent information included, to appropriate resources.
Manage difficult interactions in a professional manner, and always foster Partner loyalty.
Follows through on commitments, communicating status of work and removes barriers that may interfere with progress.
Prioritizes work for self and assists others, balancing the importance from the partner perspective and resources available with minimal impact on operational efficiency.
Works collaboratively and effectively within a team of peers. Models a positive, constructive attitude in the workplace. This includes presenting challenges in a positive light, offering constructive approaches to overcoming difficulties, and treating all individuals with respect.
Understand Partner buy rates and commissions to resolve Partner concerns when necessary.
Qualifications
3+ years of client management.
Excellent communication skills to effectively interact by phone and email.
Strong analytical skills and ability to understand billing, contractual, and/or technical issues
Strong aptitude for building rapport and trust among others quickly.
Excellent organization and time-management skills.