Senior Business Development Manager- Travel & Mobility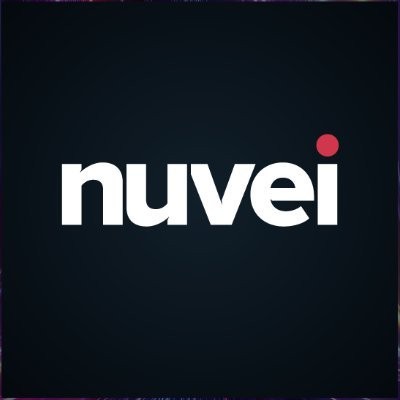 Nuvei
Sales & Business Development
United States
Posted on Tuesday, October 24, 2023
We are looking for a curious, resilient and experienced Senior Business Development Manager who will accelerate the distribution of Nuvei's products within the Travel and Airline vertical. As a Senior Business Development Manager, you are a 'hunter' and will have an in-depth understanding and proven track record within the payments industry, related technology-based complex selling environments and have sold into enterprise organizations.
· Develop new sales strategy and identify high value prospects.
· Directly identify and develop new sales partnerships programs with large merchants with strong presence across North America.
· Establish an extensive pipeline of sales opportunities, manage the development of the pipeline and accurately forecast sales to senior management.
· Actively understand the prospect's business and global payments footprint, their strategic growth plans, and competitive landscape.
· Present large-scale technical products and innovative solutions to prospects at C-level.
· Have an international mindset and ability to coordinate cross-countries projects and intercepting new opportunities from partners and industry regulatory changes.
· Introduce Nuvei's technical, operational, and strategic resources at the appropriate stages of the sales cycle to move opportunities forward.
· Negotiate contracts in a complex selling environment between various stakeholders. (business, legal, procurement, finance, etc.)
· Follow a disciplined approach to forecasting and opportunity management via SFDC and our supporting tools and processes.
Qualifications:
· Minimum of seven years experience in Business Development/Sales/Account Management within global enterprises
· Experience in the global payments industry.
· Proven success in complex C-level negotiations, including all technical, compliance, legal and commercial aspects.
· Significant track record of achievement and success within the targeted field of expertise.
· Demonstrated success with large transactions and lengthy sales campaigns in a fast-paced, consultative, and competitive market.
· Ability to build internal and external relationships to gain and share information such as industry trends for example.
· Creative problem solver, able to manage stressful situations whilst juggling multiple challenges.
· Great organizational skills and willingness to travel.
· Financial modeling and contract negotiation experience.