Sr. Software Developer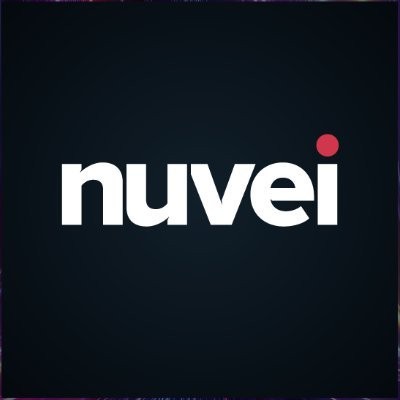 Nuvei
Software Engineering
United States
Posted on Tuesday, August 8, 2023
Our North American engineering team is looking for a highly skilled and passionate Senior Software Developer who will be responsible for the requirement, design, construction, integration, testing, verification, and maintenance of the Nuvei software products. The individual must be forward-thinking and share in a common vision of quality, integrity, and efficiency
Responsibilities
Develop and provide support for features in an existing Microsoft-based system while striving to improve performance and availability
Work with fellow developers and database administrators to design, implement and maintain working programs
Perform appropriate tests of applications to ensure programs fulfill agreed-upon requirements
Document and deploy developed programs
Mentor fellow junior developers to help them learn and grow
Provide training and technical support as needed to other team members
Any other tasks as assigned
Bachelor's degree in Computer Science or relevant field
5+ years' experience in complex development environments
Deliver high-quality, testable software and services
Strong knowledge of software design practices, including modularity, object-oriented design pattern
Result-driven, detail-oriented individuals guided by principles and best practices thrive in a fast-paced, iterative development environment
Experience working in an Agile environment with a great understanding of Continuous Integration practices
Strong understanding of modern software architecture (N-tier, Clean Architecture)
Strong knowledge of the Microsoft development technology and tools: C#, ASP.Net Core, ASP.Net MVC, .Net 6+, Visual Studio 2022, Git, etc
Hands-on experience with Web technologies, modern UI frameworks (e.g. React), and UI/UX principles.
Hands-on experience using test frameworks (i.e., NUnit, xUnit, etc.)
Excellent understanding of relational database concepts.(SQL Server, MySql, Postgresql)
Experience in designing secure applications and awareness of security implications from design to the implementation phase of a project
Experience with performance analysis, profiling, and optimization
High initiative, self-motivation, and drive to exceed expectations.
Ability to work independently as well as in a team-based environment
Strong communication skills, written and oral
Nuvei offers a wide variety of benefits which include Medical, Dental, Vision, STD, LTD, Paid time off, 401(k) and many other great benefits.
Nuvei perks also include:
Frequent training programs on new systems and platforms.
Free Virtual yoga, meditation and fitness classes, community involvement, and many social activities.
Group Private Medical Insurance
Up to 2.5 additional days of annual leave a quarter, if company hit quarterly targets
Employee recognition program and possibilities for advancement in various fields.
Modern, dynamic and great work environment.
Nuvei is an equal-opportunity employer that celebrates collaboration and innovation and is committed to developing a diverse and inclusive workplace. The team at Nuvei is comprised of a wealth of talent, skill, and ambition. We believe that employees are happiest when they're empowered to be their true, authentic selves. So, please come as you are. We can't wait to meet you.
#LI-AK2