Tax Clerk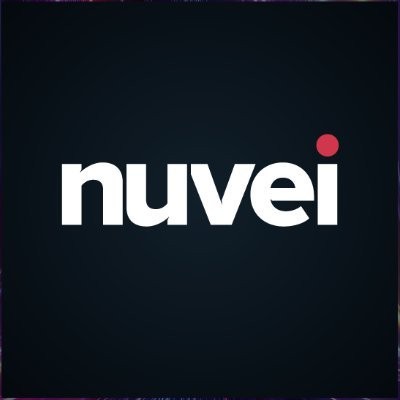 Nuvei
Operations
Nicosia, Cyprus
Posted on Thursday, June 29, 2023
Reporting to the Head of Tax at Nuvei, we are seeking a skilled and detail-oriented Tax Clerk to join our team. As a Tax Clerk, you will be responsible for various tax administrative + financial tasks to ensure accurate and timely tax compliance for the Company + its global subsidiaries. The ideal candidate will have prior work experience as a paralegal, law clerk, junior financial analyst/accountant, or A/P clerk. They will also have excellent organizational skills and take a proactive approach to monitoring + managing tax-related activities.
Responsibilities
Tax Administrative Tasks:
Organize and maintain files, ensuring proper storage and organization of tax-related documents.
Track and centrally record essential data points related to tax compliance.
Obtain and maintain online access to Taxpayer Portals for various entities across multiple jurisdictions.
Proactively monitor Taxpayer Portals and email inboxes for new notices.
Draft initial responses to queries received from Tax Authorities + retrieve necessary files to include in the response.
Address simple tax-related queries from the Business promptly.
Gather and track local tax deliverables, tax payment records, filing + payment due dates, tax audit statuses, and other relevant information from local Business Units.
Tax / Financial Data Management:
Track and manually enter data from corporate income tax ("CIT") returns, data on Taxpayer portal sites, and statutory financial statements into Excel.
Roll forward prior year (PY) Excel files, gather current year (CY) versions of Excel files and reconcile data.
Ensure the format of Excel data is usable for tax purposes.
With training, perform data entry to complete initial drafts of tax forms.
Follow online instructions for specific tasks, such as registering an entity with a new Tax Authority.
Gather necessary signatures from Directors and Officers to execute tax documents.
Track and analyze budget versus actual fee analysis of Tax Advisors.
Draft responses to business surveys and other miscellaneous government requests for information.
Requirements
This role is suited for a highly organized + detail-oriented individual with an understanding of taxation and tax compliance procedures and financial analysis skills.
Proficiency in MS Office 365, particularly in Excel, SharePoint, Adobe PDF + DocuSign is required. The ability to identify better workflow efficiency through expanded use of MS Office 365 is highly desirable.
At least 3 years of prior work experience as a paralegal, law clerk, junior financial analyst/accountant, or A/P clerk is required.
Fluency in English - both written + verbal is required. Knowledge of Spanish, Greek, or Lithuanian is a bonus.
Post-secondary education in business, legal studies, finance, and accountancy is required.
Ability to work independently + track project statuses.
Nuvei is an equal opportunity employer that celebrates collaboration and innovation and is committed to developing a diverse and inclusive workplace. The team at Nuvei is comprised of a wealth of talent, skill, and ambition. We believe that employees are happiest when they're empowered to be their true, authentic selves. So, please come as you are. We can't wait to meet you.
Benefits
Long Term Incentive Plan that creates an opportunity for all employees to financially benefit from Nuvei's growth
2.5 additional days of annual leave a quarter if the company hit quarterly targets
Private Medical Insurance.
Working Language
English (written and spoken) is the language used most of the time, as work colleagues, clients, and strategic suppliers are geographically dispersed.
#LI-SB1
#LI-HYBRID