Category Manager - Prepared Food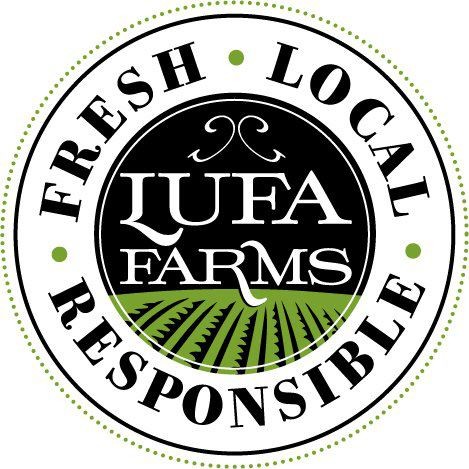 Lufa Farms
United States
Posted on Thursday, October 19, 2023
Sourcing & Merchandising - VSL Offices
Full-time
Presence: On site
Contract position : No
At Lufa Farms, we're on a mission to create a better food system by growing food where people live and growing it more sustainably. To do this, we built the world's first commercial rooftop greenhouse and partner with hundreds of local farms and food makers to offer fresh, local, responsible food to our customers across Quebec. To continue changing the way cities eat, we need a Category Manager capable of prioritizing our values while maintaining our relationships with our suppliers and developing new partnerships and products.
The Category Manager reports to the Head of Purchasing and is responsible for implementing merchandizing and purchasing strategies based on forecasts and market trends, anticipating the needs of Lufavores, all while respecting the Lufa Farms vision and values. You'll develop your product categories through negotiations and supplier relationships. You'll also monitor the performance of your category based on specific KPIs.
1. Communication with suppliers and negotiation:
Negotiate agreements, purchase prices, and promotional calendar;
Call our biggest suppliers daily to guarantee the best results;
Visit the competition to follow market prices, retain a better negotiation position, and have competitive prices within the established budgets;
Follow and develop a promotional calendar with each supplier.
2. Development of new products and partnerships:
Submit new products and suppliers according to our guidelines;
Develop a dream offering according to market trends.
Ensure the company's basic merchandizing rules are respected;
Regularly audit your own product category;
Rigorously follow up on Lufavores' comments and provide solutions quickly and efficiently;
Follow-up on inventory and profits and losses.
Strong communicator in French and English;
Strong work ethic, adaptability, and respect for products and deadlines;
Experience in negotiation and demonstrated organization skills in the past;
Three to five years of work experience in the food industry;
Two to three years of management experience;
Bachelor's degree in commerce.
Monday to Friday, 8:30 am to 5 pm, and available to respond to suppliers on evenings and weekends.
You'll be eligible to participate in the firm's health insurance, dental, and disability programs after completion of a probationary period (paid 50% by the employee and 50% by Lufa Farms)
Access to TELUS Health Virtual Care (direct contact to health professionals by phone, video, or chat) and the Employee and Family Assistance Program (professional, short-term counseling, covering a broad range of interpersonal issues).
30% discount on your Lufa Farms basket.