Building Maintenance Technician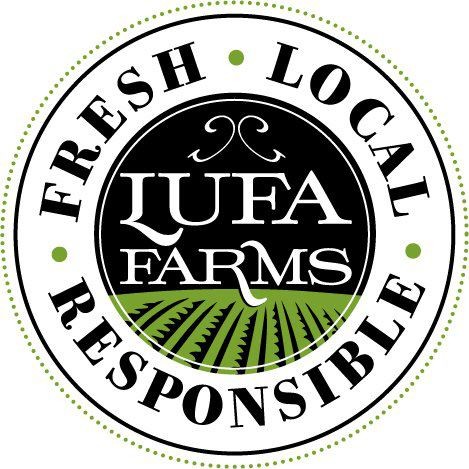 Lufa Farms
United States
Posted on Tuesday, September 5, 2023
Production & Execution - VSL Offices
Full-time
Presence: On site
Contract position : No
At Lufa Farms, we're on a mission to create a better food system and a huge part of this is achieved by growing food where people live, and growing it responsibly. With new projects constantly on the horizon, we're looking for a motivated individual to become our General Maintenance Person.
Our ideal candidate is highly independent and has experience in maintenance, basic construction, and repair. They'd be working within our Projects team and reporting to our Facilities Supervisor. If you're eager to join a passionate team and desire the opportunity to grow within a young company, send us your application!
Operation and daily visual inspection of the HVAC equipment;
Daily visual inspections and rounds to verify the general condition of the building and premises;
Ensure the maintenance and proper operation of various systems (electrical, heating, plumbing, piping, irrigation, air conditioning, ventilation, etc.);
Repair of walls, floors, etc.;
Perform general maintenance and building work like carpentry, painting, replacement of ceiling tiles or neon lights, etc.;
Daily repair and maintenance of buildings, sanitary installations, and simple mechanical work;
Perform preventive maintenance according to the set schedule;
Respond to various service requests;
Apply established procedures and work methods;
May be required to perform certain manual tasks (e.g. moving boxes, furniture, or other objects by hand or using handling equipment).
DEP or DEC in general building maintenance or equivalent work experience;
A minimum of three years in a similar position;
Experience in manual tasks of all types (e.g., basic construction, installation, maintenance, repair);
Ability to work in an ever-changing environment;
Demonstrate a team spirit and strong collaboration skills;
Solid organizational and planning skills.
Knowledge of indoor greenhouse operations;
Bilingual (French and English);
Valid driver's licence and access to a vehicle.
Monday to Friday, 40 hours per week.
You'll be eligible to participate in the firm's health insurance, dental, and disability programs after completion of the probationary period (paid 50% by the employee and 50% by Lufa Farms);
Access to TELUS Health Virtual Care (direct contact to health professionals by phone, video, or chat) and the Employee and Family Assistance Program (professional, short-term counseling, covering a broad range of interpersonal issues);
30% discount on your Lufa Farms basket.