Facilities Manager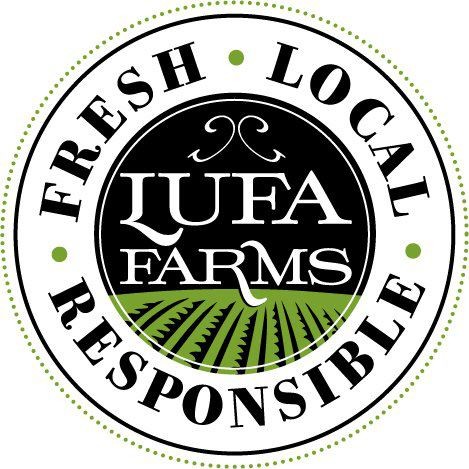 Lufa Farms
Operations
United States
Posted on Saturday, September 2, 2023
Construction - VSL Offices
Full-time
Presence: On site
Contract position : No
At Lufa Farms, we're on a mission to create a better food system. This led us to build the world's first commercial rooftop greenhouse in 2011, followed by the world's largest less than a decade later. To level up our current maintenance team and processes for all our facilities, we're looking for a Facilities Manager.
Our ideal candidate has been working in facility management for a decade and has over five years of experience managing a team within a multi-site organization. You'd be a great fit if you have experience with and knowledge of commercial electro-mechanic systems like fridges and freezers, conveyors, and equipment and if you have a strong budget management capacity Capex/Opex. If you have knowledge of general electrical, HVAC, plumbing, and sprinkler systems, along with experience dealing with multiple LLs and internal stakeholders, you'll thrive in this role.
Build and manage the maintenance team and provide direction to improve efficiency, safety, and quality;
Instill a strong sense of ownership and urgency within the team;
Manage the maintenance ticketing system, improving the process for ticket generation and prioritization;
Create departmental KPIs and drive team performance;
Effectively manage contractors, suppliers, LLs, and stakeholders;
Build strong sourcing and establish long-term maintenance contracts with third parties as needed;
Oversee and improve the execution of preventative maintenance for all sites;
Actively participate in maintenance activities;
Coordinate the timely resolution of urgent maintenance issues outside of regular working hours;
Work with the Health and Safety Coordinator as needed to ensure all norms are respected;
Integrate the use of automated and computerized systems into the current process.
A background in general building maintenance, building management, electro-mechanic, or engineering;
At least five to ten years of experience successfully managing maintenance activities for complex facilities;
At least five years of experience building and leading a multidisciplinary team;
Knowledge of electrical, HVAC, fridges and freezers, plumbing, and/or greenhouse production systems;
Excels at stakeholder management;
Innovative problem-solver;
Knowledge of building codes and health and safety regulations;
Experience developing facility maintenance protocols and procedures;
Comfortable using Google Suite, MaintainX, and inventory management softwares;
Driver's license and the willingness to travel to multiple sites throughout the week;
Genuine interest in Lufa Farms, our mission, and our business model.
Experience in the food or agriculture industry.
Full-time, with time outside regular hours or on weekends expected.
Salary is to be determined based on the experience and knowledge of the candidate;
Eligible to participate in the firm's health insurance, dental, and disability programs after completion of a 3-month probationary period (paid 50% by the employee and 50% by Lufa Farms)
Access to TELUS Health Virtual Care (direct contact to health professionals by phone, video, or chat) and the Employee and Family Assistance Program (professional, short-term counselling covering a broad range of interpersonal issues);
30% discount on your Lufa Farms basket.