Sales Representative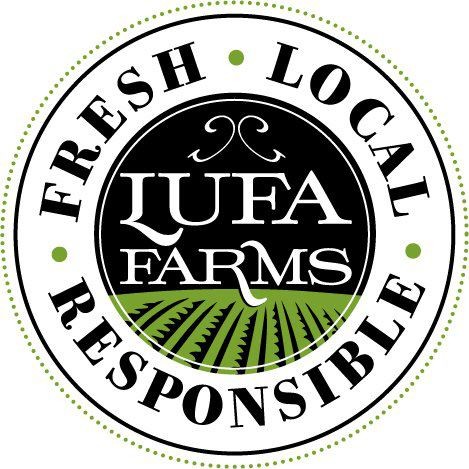 Lufa Farms
Sales & Business Development
Montreal, QC, Canada
Posted on Thursday, August 24, 2023
Sales - Montreal - Variable Locations
Part-time
Presence: On site
Contract position : No
At Lufa Farms, our mission is to create a better food system by growing food where people live and growing it more sustainably. To do so, we work with partner farmers, artisans, and neighbourhood pick-up points. We're out to find dedicated and passionate sales representatives to reach out to our future customers and explain how they can support local farmers and food makers simply by becoming Lufavores.
Sales Representatives report to the Sales Coordinator and work with a dynamic and positive team that enjoys celebrating their successes. They're vital to us achieving our mission because they reach out to people in our community and inform them about what we do during various events. Each conversation prompts individuals to reconsider how their food is sourced and from where. Overall, they're ambassadors that persuade people to switch their current way of doing groceries for a more local and sustainable option by signing them up. So, if you're outgoing and love to talk, we encourage you to apply for this role!
Represent Lufa Farms at events, while signing up new Lufavores;
Assemble and disassemble the sales kiosk;
Create reports after each event;
Carry necessary material (signs, sandwich board, etc).
Bilingualism (French and English);
A car and a valid driver's licence;
An effective and friendly communicator;
Excellent listening skills;
Able to lift and carry 15 kg;
Well versed in sustainability, food systems, and food;
Genuine interest and enthusiasm for the Lufa Farms mission.
We offer flexible schedules, but weekend shifts are required. The expected number of work hours per week is between 35-40 hours, depending on availability.
30% off your Lufa Farms basket;
Flexible schedules (for students, we'll accommodate your studies);
1-1 training to build your sales skill set;
MacBook Air and tablet provided;
You'll be eligible to participate in the firm's health insurance, dental, and disability programs after completion of the probationary period (paid 50% by the employee and 50% by Lufa Farms);
Access to Telehealth and the Employee and Family Assistance Program.