Greenhouse Aide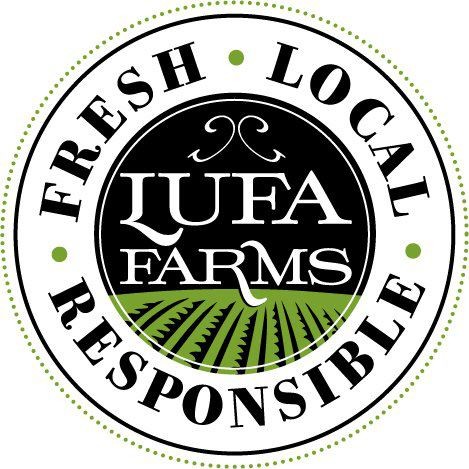 Lufa Farms
saint-laurent, montreal, qc, canada
Posted on Friday, July 14, 2023
Farming Operations - Ville Saint-Laurent Greenhouse
Full-time
Presence: On site
Contract position : No
At Lufa Farms, we're on a mission to create a better food system, and a huge part of this is achieved by growing food where people live, and growing it responsibly. This led us to build the world's first commercial rooftop greenhouse in 2011, followed by the world's largest less than a decade later. With four urban farms (and counting!) producing year-round, we're looking for motivated folks with a green thumb to help us with daily operations.
Under the direction of your site supervisor, a Greenhouse Aide is responsible for the plants' well-being and maintaining the greenhouse's general appearance. This position doesn't require previous experience since full training is provided, including First Aid certification and jigger certification.
Doing crop work (such as clipping, twining, deleafing, etc.);
Participating in crop care and plant maintenance by performing routine tasks like seeding, transplanting, pruning, and leaf removal - ensuring a plentiful and top-quality yield;
Collaborating with our Plant Science experts on biocontrol installations and maintenance;
Keeping the greenhouse and tools clean and organized;
Participating in the weekend checklist rotation.
Must be physically and mentally able to maintain cruising speed during eight hours of physical labour in a hot and humid environment;
Ability to work quickly and precisely without making errors;
Great work ethic, flexibility, and attention to detail;
Must be comfortable working at heights
Interested in plant sciences;
7 am to 3:30 pm (40-45 hours/week, Monday to Friday).
You'll be eligible to participate in the firm's health insurance, dental and disability programs after completion of the probationary period (paid 50% by the employee and 50% by Lufa Farms);
Access to TELUS Health Virtual Care (direct contact to health professionals by phone, video, or chat) and the Employee and Family Assistance Program (professional, short-term counselling, covering a broad range of interpersonal issues);
30% discount on your Lufa Farms basket.
Compensation
$16.00 hourly