Distribution Centre Team Member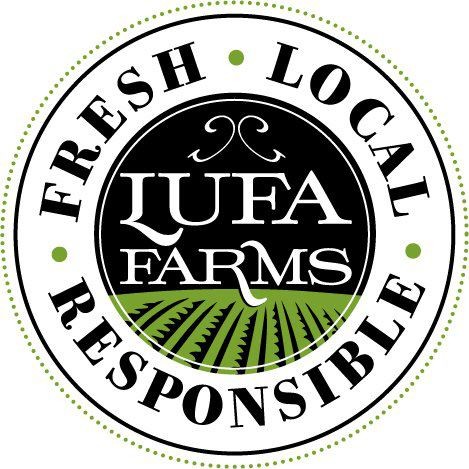 Lufa Farms
Operations
distribution centre, shannon, co. clare, ireland
Posted on Thursday, May 11, 2023
Distribution - VSL Distribution Center
Full-time, Part-time
Presence: On site
Contract position : No
Key to our daily operations, our warehouse team members play a critical role in our mission to create a better food system. You'll select, pack, and ship the freshest locally sourced products around!
You might be asked to portion bulk products, pack customer baskets (in and out of the refrigerated section of our warehouse), clean our shipping baskets, or do any other tasks we need to do to get our day done.
As a warehouse team member, you'll have the opportunity to interact with many departments, and as you continue to acquire skills, you may become eligible to move up to managerial positions (e.g., team lead, supervisor). If you're motivated, ambitious, and enjoy being physically active, you'll thrive in this role.
Physical: a lot of walking, lifting, etc.;
Required work in different temperature zones (freezer, fridge, ambient);
It's a team environment, but the work is highly individual (packing, portioning);
Repetitive work across all departments;
Ability to be consistently accurate and focused in a busy environment.
Good physical shape: ability to lift items weighing up to 20 lb., walk 20 km per day, and comfortable climbing ladders;
Verbal and reading comprehension in English or French;
Ability to work quickly and accurately under pressure;
Pride in work completed and respect for food products being handled;
Comfortable using an iPad, computer, and software.
Experience in the food industry and in agriculture;
Logistical and warehouse experience.
Full time (40 hours/week), 7:00 am to 3:00 pm.
You'll be eligible to participate in the firm's health insurance, dental and disability programs after completion of the probationary period (paid 50% by the employee and 50% by Lufa Farms);
Access to TELUS Health Virtual Care (direct contact to health professionals by phone, video, or chat) and the Employee and Family Assistance Program (professional, short-term counselling, covering a broad range of interpersonal issues);
30% discount on your Lufa Farms basket;
Steel toe boots reimbursed up to $150;