Production Manager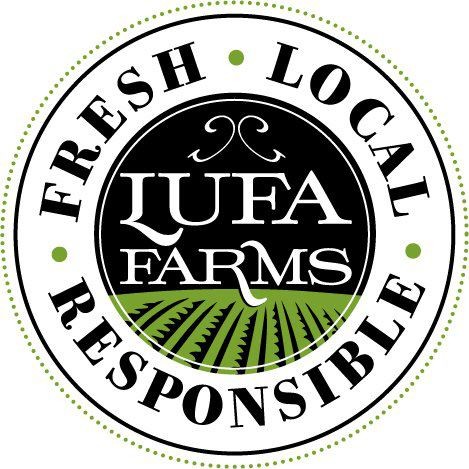 Lufa Farms
Product
Laval, QC, Canada
Posted on Thursday, May 11, 2023
Farming Operations - Laval Greenhouse
Full-time
Presence: On site
Contract position : No
At Lufa Farms, we're on a mission to create a better food system and a huge part of this is achieved by growing food where people live, and growing it responsibly. This led us to build the world's first commercial rooftop greenhouse in 2011, followed by the world's largest less than a decade later. With four urban farms (and counting!) producing year-round, we need exceptional leaders to oversee our day-to-day operations.
The Production Manager reports to the Operations Manager and supervises a team of roughly 30 team members, working closely with on-site peers in different departments to ensure smooth operations. Their main goal is to motivate their team to achieve optimal efficiency - the success of their team will directly impact the availability and quality of our rooftop veggies and, in turn, the satisfaction of our customers.
If you're an excellent leader who wants to change the way cities eat, we encourage you to apply (even if you've never worked in a greenhouse - we can teach you that part).
Schedule and oversee all weekly greenhouse operations (including crop work and harvest);
Communicate and work closely with other departments;
Coordinate and optimize our greenhouse operations;
Manage the performance of new and existing team members;
Coach the team to help them increase operational excellence and efficiency;
Prepare and deliver key messages during weekly standing sync meetings;
Check systems and conduct lightweight maintenance as needed;
Refine current processes to optimize cleanliness and efficiency;
Ensure safety and security protocols are being followed.
Minimum two years of experience managing a team in a fast-paced environment;
Excellent coach and communicator;
Organized with the ability to prioritize effectively;
Comfortable using Google Suite or other comparable software applications;
Intensely curious and constantly seeking opportunities to learn new skills;
Strongly independent and strives to be autonomous;
Inspire the team, embrace team values, foster teamwork, and always be willing to help others.
Experience working in food distribution or greenhouse production;
Bilingual (French and English) or more;
Owning a car and having a valid driver's license.
40-45 hours per week, with time outside regular hours or on weekends expected.
Note: The schedule is subject to change due to season, plant health, and crop changes.
Salary is to be determined based on experience and knowledge of the candidate;
You'll be eligible to participate in the firm's health insurance, dental and disability programs after completion of the probationary period (paid 50% by the employee and 50% by Lufa Farms);
Access to TELUS Health Virtual Care (direct contact to health professionals by phone, video, or chat) and the Employee and Family Assistance Program (professional, short-term counselling, covering a broad range of interpersonal issues);
30% discount on your Lufa Farms basket.