Cashier/Customer Service Agent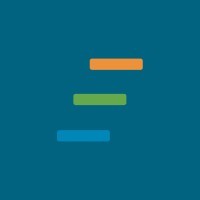 LifeLearn
Customer Service
Missouri, USA
Posted on Monday, November 20, 2023
Job Description

We are looking for an efficient, courteous cashier who possesses excellent customer service skills. The cashier will scan the customer's selections, ensure that prices and quantities are accurate, accept payments, issue receipts, answer inquiries, and provide helpful information to customers products, promotions, or item location. You will also respond to complaints, process refunds or exchanges of items, and maintain a clean workspace.

To succeed as a cashier, you should have a strong work ethic and high level of accuracy. You should be responsible, attentive to customer needs, and committed to providing excellent service.

Pay: $13.00 - $17.00 per hour.

Paid training with sign-on bonus

Cashier Responsibilities

Welcoming customers, answering their questions, helping them locate items, and providing advice or recommendations.

Operating scanners, scales, cash registers, and other electronics.

Balancing the cash register and generating reports for credit and debit sales.

Accepting payments, ensuring all prices and quantities are accurate and proving a receipt to every customer.

Processing refunds and exchanges, resolving complaints.

Bagging or wrapping purchases to ensure safe transport.

Following all store procedures regarding coupons, gift cards, or the purchase of specific items, such as alcohol or cigarettes.

Maintaining a clean workspace.