QA Lead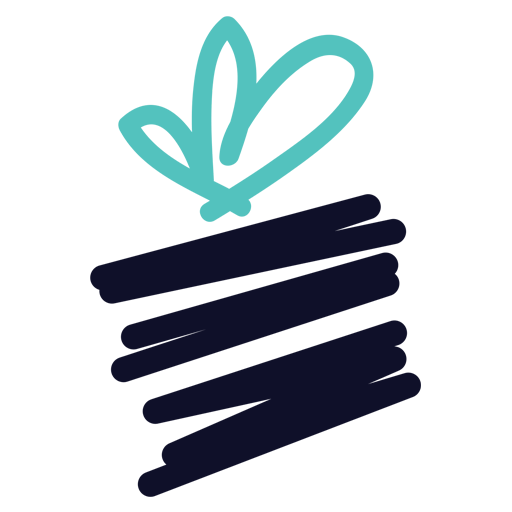 Guusto
Quality Assurance
Vancouver, BC, Canada
Posted on Wednesday, April 26, 2023
Guusto is on a mission to create amazing workplace cultures, so people get to love where they work.
We help HR leaders build employee recognition programs, so their people feel appreciated, engaged and inspired.
We are on an exciting trajectory, having seen over 400% growth since 2020 and are now the #1 highest rated recognition and rewards platform on G2 & Capterra with 3000+ 5 star reviews. We power programs for thousands of clients like Canada Life, Levi's, Staples USA, Maple Leaf Sports & Entertainment, Fairmont Hotels and more.
As a member of our QA team, you can expect to work with some amazingly talented people invested in your growth and development. The QA Team works hand in hand with the Engineering and Product teams to ensure we are developing a world class platform for our clients to continually shape their workplace culture for the better.
The Details
Time Zone: PST Preferred
Job Type: FT
Remote: Yes
Salary Range: $80,000 - $110,000 / year

Total compensation includes cash compensation (base salary, bonus), equity options, benefits and perks. Salary bands are broken down into the low, mid, and high range. Total compensation offered at the offer stage will be within our set salary bands and will depend on on experience, tenure, and performance.
Perks List
Health and Mental Wellness Benefits
Employee Health and Wellness Spending Account
Home Office Budget & Monthly Internet Stipend
Annual Learning & Development Budget, Unlimited Book Budget
Team Recognition Budget
Unlimited Vacation & Personal Leave (2 Weeks minimum)
Company Laptop
Amazing team to work with
In your first 3 months, you will…
Review current QA practices and procedures
Become familiar with our Agile processes
Meet the rest of the QA team and learn about their current process
Build relationships with the members of the QA team, begin weekly 1-on-1 meetings, and learn what it means to be a manager at Guusto
Understand our current state in terms of automation, and work with QA team and Engineering team to create a roadmap to improve
Learn our current QA process with bug reporting in JIRA and Confluence, and make suggestions to improve it
Automate features that are being released
Develop test plans and activities to align with the achievement of the product vision and roadmap.
In your first 12 months, you will...
Have built and implemented a robust automation testing framework for all new updates and features
Have a joint roadmap with the Engineering team to continue implementing automated testing
Keep team members up to date on best practices, new testing frameworks and tools
Look at how to expand the QA team and processes at Guusto
Continually work with the Engineering team to develop testing processes for all new releases
Mentor and train all new team members on how to test new features and implementations
Manage and identity risks and create mitigation plans to address
Continually refine and improve our current development and production processes
What to Expect
Application: your profile will be reviewed within a week, and you'll hear back from us no matter what (no ghosting!). We aim to respond to every applicant within 10 business days. If you haven't heard from us within 2 weeks, feel free to reach out!
Zoom Interview: a 30-minute call with Julia (hi, that's me!) to discuss your background, Guusto, the role, and answer your questions you may have
Panel Interview: a 90-minute call with Felipe (Director of Engineering) and Arvind (Senior QA) to learn more about our current QA process and for us to learn about your technical abilities. There will be a live technical problem solving component to this interview.
Final Interview: a 30-minute call with Noah (Head of People) and Neha (Software Tester) to learn more about Guusto, our values, and answer any last questions that you have
Reference & Background Check: At this point, we will ask for some references to call and will send over a background check as part of our due diligence.
Offer: Ideally, this is the part where we make the offer, you accept, and we all celebrate!
As a collaborative and small team, we are looking for someone to take the lead on our QA and Automation process (using Cypress) at Guusto. We are looking someone with management skills or a desire to learn in order to lead our QA team members to succeed. Lastly, we are looking for someone to develop best practices across the organization to ensure we are always shipping out world class features and products. This role has a lot of room for growth and advancement as we continue to build out our Product team and expand our business.
Additional Application Information
We are a fully remote organization with employees in multiple cities and provinces. We are happy to accept applications from anyone able to work in Canada!
Guusto acknowledges that we were founded and many members of our team continue to work on the unceded territories of the xʷməθkʷəy̓əm (Musqueam), Sḵwx̱wú7mesh (Squamish), and Sel̓íl̓witulh (Tsleil-Waututh) Nations.
Click here to learn more about this
.