Research Scientist (Machine Learning)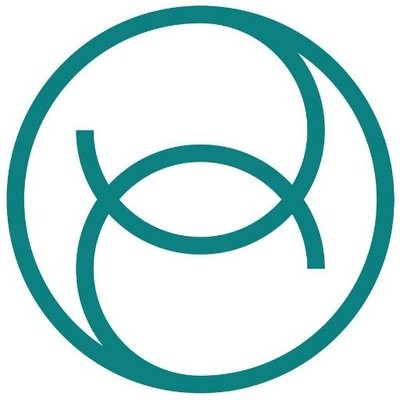 Deep Genomics
Software Engineering
Toronto, ON, Canada
Posted on Wednesday, February 8, 2023
About Us
Deep Genomics is a biopharmaceutical company that aims to revolutionize drug development by leveraging expertise in artificial intelligence (AI) to decode RNA biology. Our proprietary platform, the AI Workbench, enables us to decode the enormous complexity of RNA biology to find novel targets, mechanisms, and molecules that are not accessible through traditional methods. We use this advanced technology to develop steric-blocking oligonucleotides (SBOs) that achieve expression increase for the treatment of genetic disease. Founded in 2015, our multidisciplinary team includes expertise in a diverse range of disciplines including those found in a traditional drug company, as well as machine learning, laboratory automation, and software engineering. Deep Genomics is located in Toronto, Ontario and Cambridge, Massachusetts.
Where You Fit In
We are seeking an experienced machine-learning researcher to help us develop and expand our AI workbench for drug discovery. Pioneered by our company, the application of machine learning to drug discovery is a rapidly advancing field with many unsolved and exciting challenges. You will work with an interdisciplinary team of scientists and engineers to apply and adapt cutting-edge deep-learning techniques to problems in computational biology and chemistry that are critical to our mission.
What you will do:
Develop ML models for predicting the effects of genetic variants and oligonucleotide drugs.
Identify new opportunities for applications of ML in the drug-development process and engage in collaborations with researchers from other disciplines.
Devise computational experiments to probe the biological significance and interpretation of predictions from neural networks.
Present research findings and ideas to internal stakeholders as well as the external research community through talks, poster presentations, technical blogs etc.
What you bring:
A Ph.D. in a technical field or equivalent practical experience.
Extensive practical experience in systematically designing, training, debugging, and evaluating large neural networks using modern frameworks such as Tensorflow, PyTorch, JAX etc.
Strong knowledge of machine learning and its mathematical foundations including linear algebra, bayesian reasoning, and vector calculus.
Excellent scientific writing and presentation skills.
Nice to have:
Experience with machine learning applied to problems in biology, chemistry, or physics.
Proven track record of publications at top-tier venues.
Post-graduate experience (postdoc or industry).
What we offer:
A highly competitive salary and meaningful equity compensation (ESOPs)
A wide array of company-paid benefits
Exceptional opportunities for learning and growth working alongside a world-class team of researchers and software developers working at the intersection of the most exciting areas of science and technology.
Deep Genomics thanks all applicants, however only those selected for an interview will be contacted.
Deep Genomics welcomes and encourages applications from people with disabilities. Accommodations are available on request for candidates taking part in all aspects of the selection process.