Naturopathic Doctor (Virtual, Nova Scotia)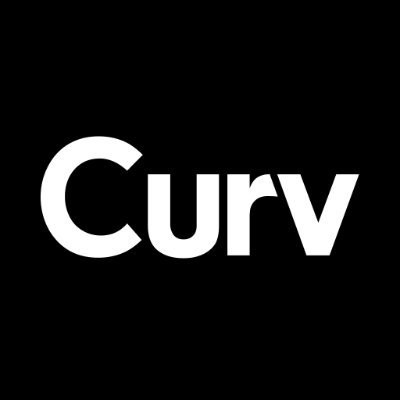 Curv
Halifax, NS, Canada
Posted on Tuesday, November 8, 2022
About Curv Health
Curv Health is a virtual clinic that helps allied health professionals start and grow their own virtual practice. Curv was created because of the glaring problems in our current healthcare system:
· Only 60% of practicing providers are currently happy in their role. Between long hours and ever-changing challenges, this number continues to grow.
· Providers don't get paid enough. The average provider working for someone else's clinic only takes home 50% of the revenue they generate. This is wrong – health providers should have better incentives.
· It's nearly impossible to open your own practice without significant external funding to cover overhead, insurance & rent – limiting career growth.
· Patient outcomes are at an all-time low, with providers being asked to focus on multiple topics, outside of delivering the best care possible.
Our mission is to solve all of these. We're doing this by removing administrative barriers, making individual providers more money, and turning the focus back on the actual patients.
Our goal is to supplement and ultimately replace your current employer; by building a digital clinic that focuses solely on providing the best solutions for the providers and the patients.
Curv is an amazing app that simplifies billing, messaging, booking and the day-to-day tasks. This same app also provides new features to keep your patients engaged – including real time computer vision technology for the movement analysis, progress tracking tools, and instant message for communication between appointments.
Also: Curv lets you take home 93% of the pay that you earn. All this without any of the usual overhead when starting your own practice.
At Curv Health we believe in empowering people like you to excel in the new world of telehealth! We are looking for Naturopathic Doctors who would love to open their own practice but aren't sure how – because that's where Curv can help! By taking your practice virtual, you become your own boss. You set your own hours and take home more of your hard-earned money. You also get focus on providing patients with the best care possible, because we do the rest!
Requirements:
· University undergraduate degree
· Completion of a 4-year program in naturopathy accredited by the Council on Naturopathic Medical Education (CNME)Graduate from an accredited naturopathic medical program
· Current registration in good standing with the Canadian College of Naturopathic Medicine
· Clinical experience delivering patient services
· Strict adherence to the College's Standards of Professional Conduct.
· Comfortable working with technology
Why Curv Health:
· Virtual care platform, computer vision and E-charting software
· Tech support available at all times
· Ability to set your own hours (flexible around current position)
· Higher take home rate
· Build your own practice
· Be your own boss
· Chance to drive better patient outcomes
Contact Jill Bernardo at jill@curvhealth.com for more information!